US Videos
The Risk of Playing It Too Safe
Planner Mark Balasa of Balasa Dinverno & Foltz on the downside to some investors' intense risk-aversion and faulty sense of their own risk tolerance.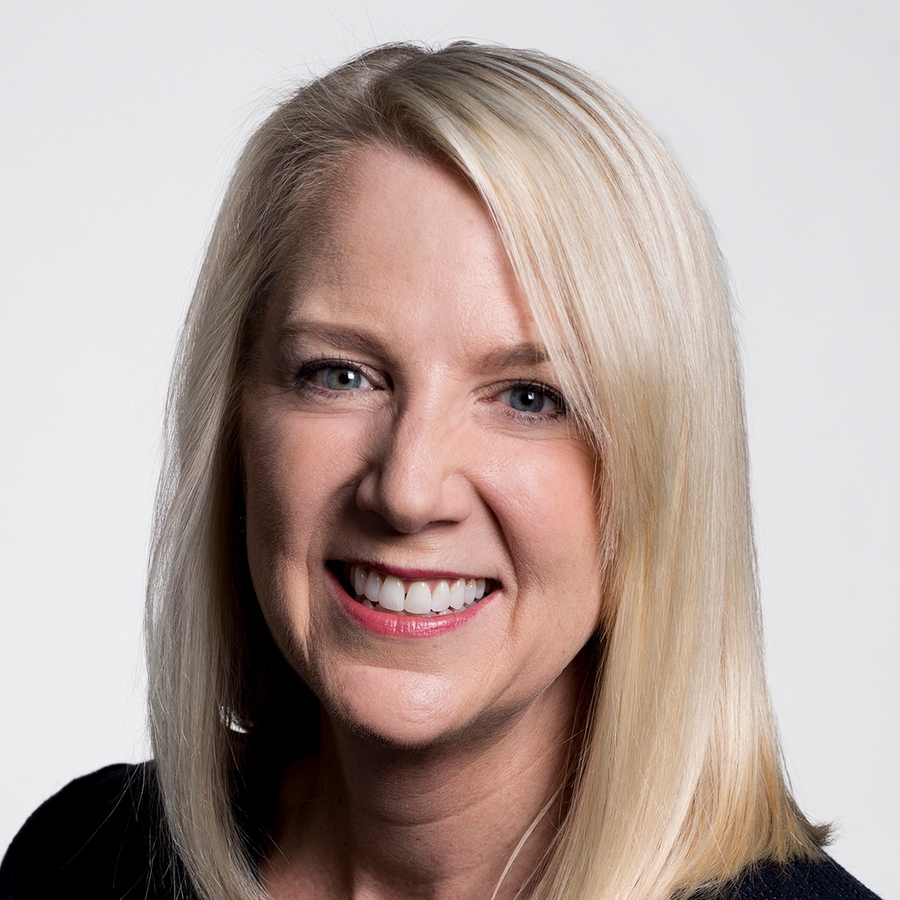 Note: We are refeaturing this video as part of Morningstar.com's November 2014 Risk Management Week. This video was recorded in June 2010.
Christine Benz: Hi. I am Christine Benz for Morningstar.com. One under-discussed risk is the risk of your own behavior, the chance that you'll buy high and sell low. Here to discuss that risk for us today is Mark Balasa. Mark is a Principal at the firm Balasa Dinverno & Foltz. Mark, thanks so much for being here.
To view this article, become a Morningstar Basic member.