Fund Manager Q&A
Generating Alpha With Merger Arbitrage
John Orrico on maintaining The Arbitrage Fund's edge, takeaways from 2008, the M&A environment today, and more.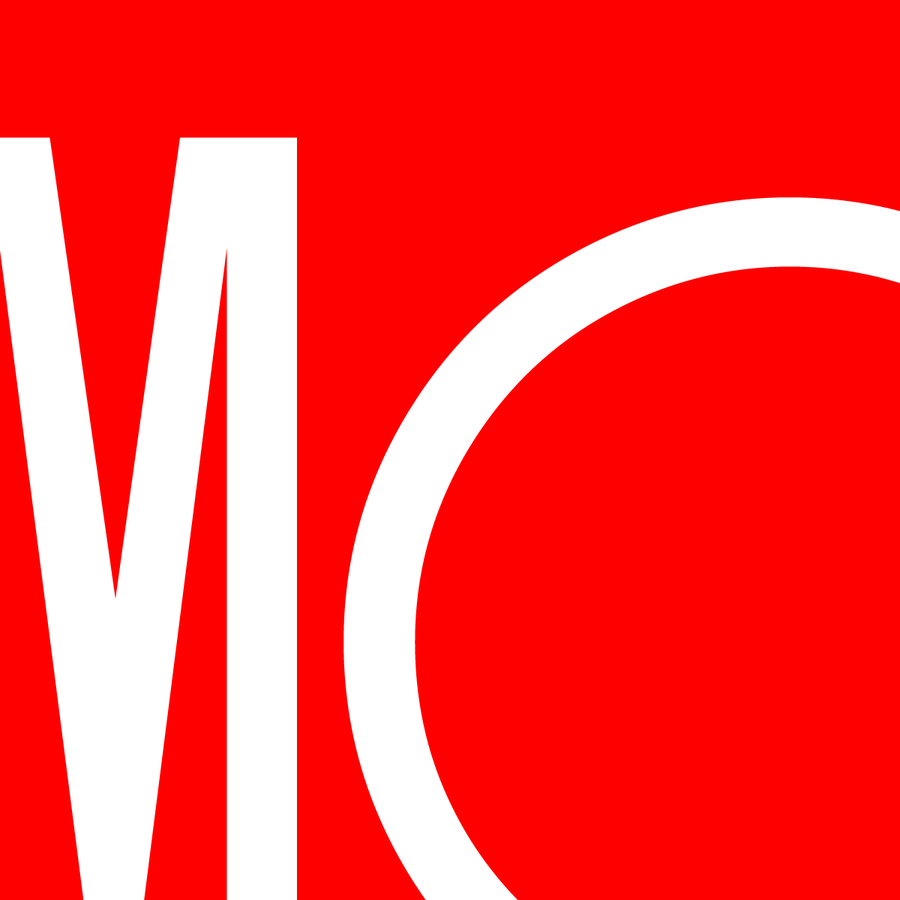 John Orrico is the portfolio manager of  The Arbitrage Fund (ARBFX). He recently answered our questions on the use of arbitrage in generating alpha for a diversified portfolio, maintaining an edge in merger arbitrage, M&A's "return to normalcy," and the red flags still out there.
1. You were ahead of the pack in launching this fund (it became public well before absolute-return strategies gained favor.) Tell us what led you to launch the fund when you did and how you thought an investor might use it in a diversified portfolio?
I was 12 years into my career on Wall Street when I joined a single-family office here in New York City where the focus was on preserving capital (first) and generating growth in capital through various noncorrelated strategies (second). Merger arbitrage was one of the primary strategies by which this family achieved their long-term investment goals. For a young financial professional that had been exposed to long-only investment strategies up to that point in my career, it was a real game changer for me in terms of how I came to view investment strategies within the context of portfolio diversification.
I learned during those years that strategies dedicated to achieving consistent, positive returns through different market cycles, which were being employed by institutional and high-net-worth investors, were an important element of portfolio construction and diversification, particularly for those investors with a strong appetite for capital protection.
To view this article, become a Morningstar Basic member.
Morningstar.com does not own shares in any of the securities mentioned above. Find out about Morningstar's editorial policies.