Investing Specialists
Top 10 Buys and Sells from Our Ultimate Stock-Pickers
Our managers have tweaked their holdings in response to last year's market rally.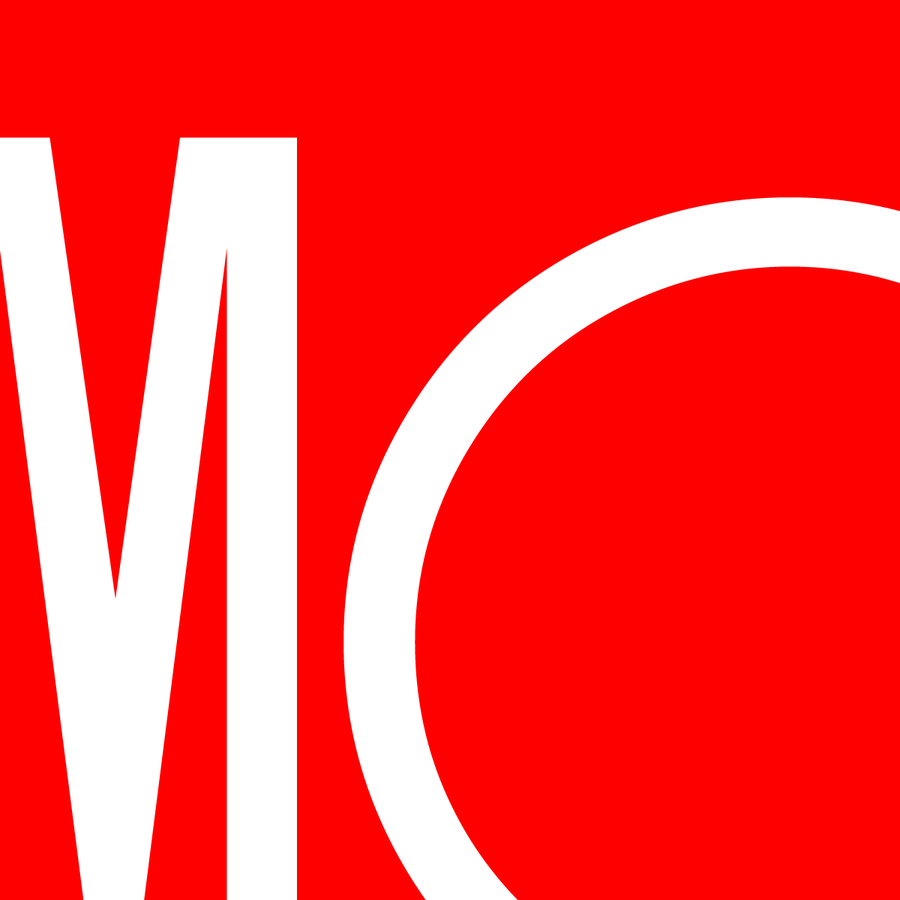 By Greggory Warren, CFA | Senior Stock Analyst
Following the run-up in the markets over the second, third and fourth quarters of last year, our Ultimate Stock-Pickers continued to adjust their portfolios in preparation for what they believe will be the next stage of the market. The more than 60% increase in the S&P 500 Index (SPX) from its low point during the first week of March of last year until the end of 2009 puts it right up there among the biggest stock market rallies that investors have seen over the last century. This run-up in the markets led to a 26% gain in the index for the full year (after it had declined nearly 20% during the first two months of 2009), helping to reverse a fair amount of the damage inflicted by the bear market during 2008. Cautious optimism seems to be the most prominent opinion in the end-of-year commentary put forth by our top managers, who remained fairly active during the fourth quarter, either adding to or subtracting from their existing positions, building positions in new names, and even selling some holdings outright.
With more than a handful of our Ultimate Stock-Pickers believing we were due for a bull market correction, which seemed to play out a little bit at the beginning of the year (as the market lost nearly 4% of its value in January), there was a drift towards more defensive sectors. At the end of the most recent period, Consumer Goods accounted for 17% of the aggregate holdings of our 26 managers, with names like  Coca-Cola (KO),  PepsiCo (PEP) and  Clorox (CLX) being purchased with conviction since the end of the third quarter. We'd noted this shift a few weeks ago when we did an early read on the holdings, purchases and sales of about half of our Ultimate Stock-Pickers, and it looks like it carried through to the rest of the group. That said (and much as we noted in our previous article), there were also conviction purchases made during the period in money-center banks--namely,  Bank of New York Mellon (BK) and  Citigroup (C)--which, (while well past the calamities that had brought them to their knees in the autumn of 2008) are hardly what we would call risk averse.
To view this article, become a Morningstar Basic member.
The Morningstar Ultimate Stock-Pickers Team does not own shares in any of the securities mentioned above. Find out about Morningstar's editorial policies.