Stock Strategist Industry Reports
If a Tree Falls in a Forest, Does It Generate an Adequate Return?
Timberland investments boast an enviable record. Is there more to come?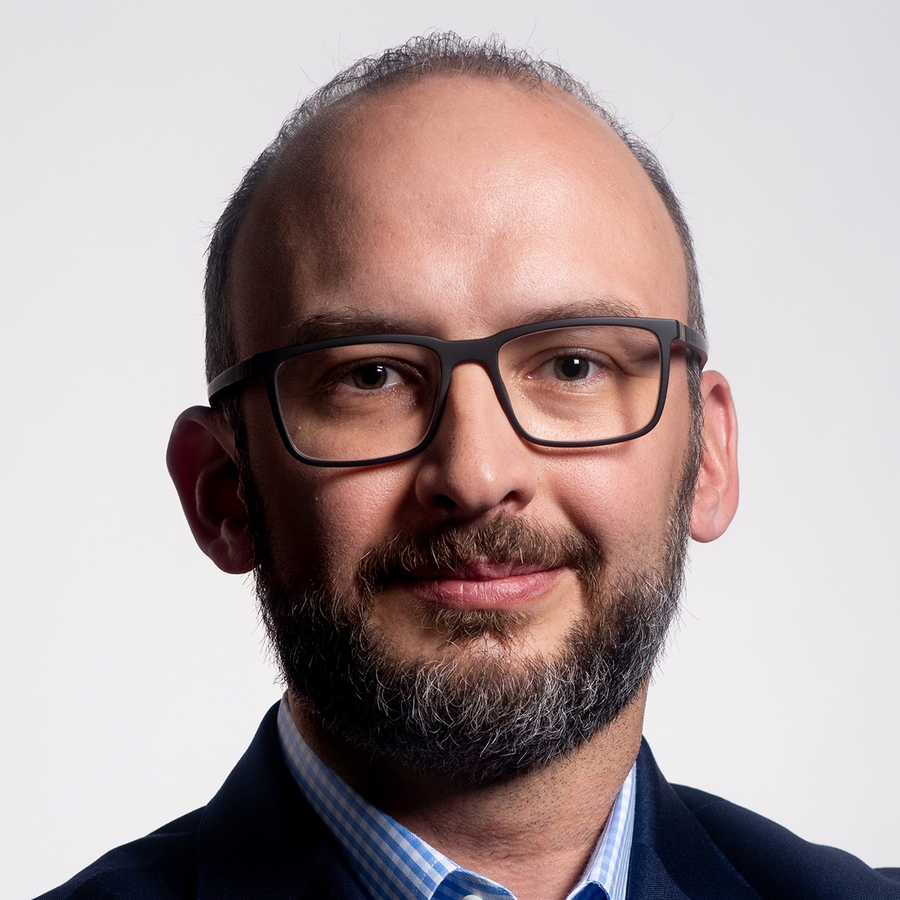 This is the second of two articles on timberland investments. In Part I, we provided an introduction to the asset class, its risk and return characteristics, and recent investment trends. In Part II, we take a look at timber supply and demand with the objective of assessing what the future may hold for timberland investments.
Supply
It's often said that before the arrival of Europeans to the New World a squirrel could jump tree to tree from the Atlantic to the Mississippi without ever touching the ground. True or not, the continent certainly had a wealth of forest resources before westward expansion kicked off in earnest. It's estimated that, in 1600, forests covered 1 billion acres or a little under half of the U.S. landmass, including Alaska.
To view this article, become a Morningstar Basic member.
Daniel Rohr does not own shares in any of the securities mentioned above. Find out about Morningstar's editorial policies.