US Videos
Nygren: A Lot of Value Still Out There
Oakmark manager Bill Nygren says value investors can capitalize when the market believes "normal" will never happen again.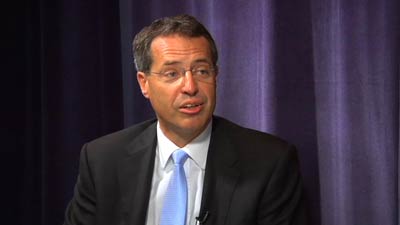 John Coumarianos: Hi. I am John Coumarianos, mutual fund analyst at Morningstar, and today we have the privilege of being joined by Bill Nygren. Bill manages the Oakmark, Oakmark Select and is co-manager of the Oakmark Global Select Fund. Bill is also a former Morningstar Equity manager of the year.
Thanks for joining us Bill.
To view this article, become a Morningstar Basic member.
John Coumarianos does not own shares in any of the securities mentioned above. Find out about Morningstar's editorial policies.