Fund Spy
Announcing Managers of the Year for 2008
These managers served shareholders well.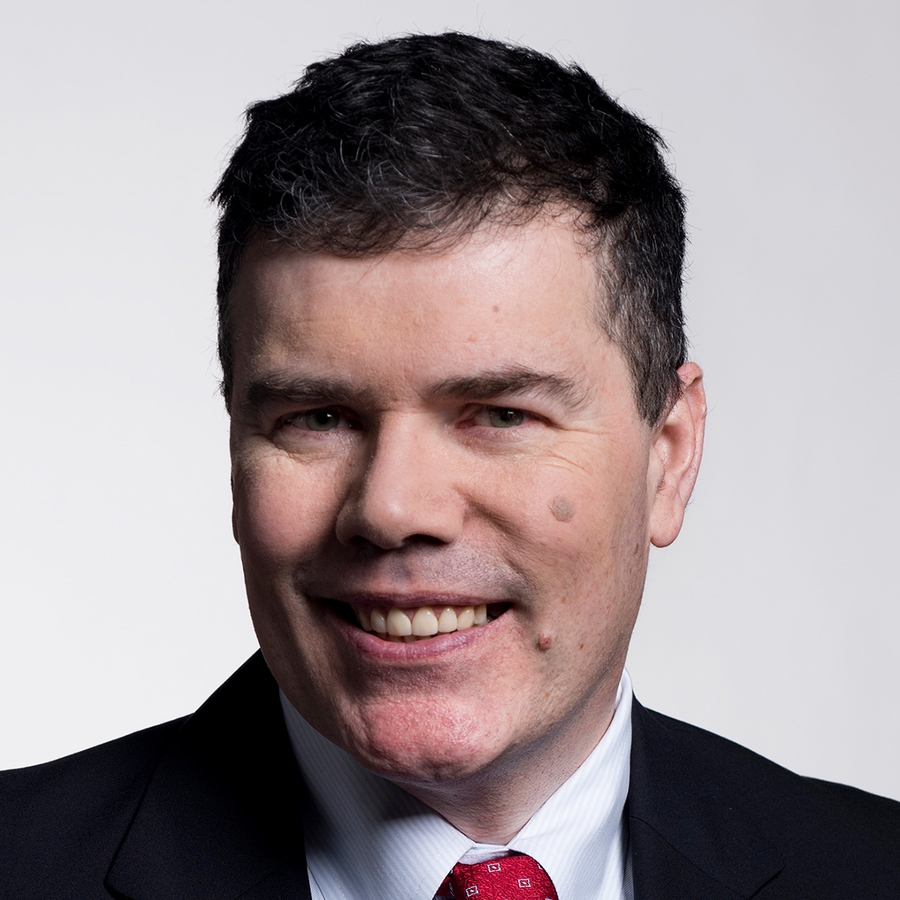 No matter how you slice it, fund investors and managers alike suffered a setback in 2008. Outside of a handful of bond funds, just about everyone lost money--and not just a little but staggering amounts. The average fund lost more than 30% in 2008.
So, why give out awards when everyone's year-end statement is swimming in red ink? Because limiting losses was difficult to do, yet incredibly valuable. Consider that our winning Domestic-Stock Manager of the Year lost just under 20% when the stock market as a whole lost 37%.
Limiting losses makes it much easier for an investor to get back in the black. To make up for a 20% loss, an investor would need to gain 25%. And to make up for a 40% loss, an investor would need to gain 67%. That's tough to do.  Vanguard 500 Index (VFINX) has produced three-year gains of 25% or greater in two thirds of the rolling three-year periods since 1978, but it has produced gains of 66% or more in only about a third of those rolling periods.
Moreover, our Manager of the Year award recognizes much more than a single year's performance. It recognizes long-term performance and strong stewardship as well. In fact, it's more a hall of fame than a recommendation list. If you're looking for funds that we think have a bright future, see our  Fund Analyst Picks list.
Domestic-Stock Manager of the Year: Charlie Dreifus of  Royce Special Equity (RYSEX)
A couple of years ago, we recommended Royce Special Equity as an Analyst Pick, and a few readers wrote to ask if we were serious/crazy/stupid. Maybe crazy and stupid, too, but we were definitely serious. Charlie Dreifus is the sort of investor we're confident in when the market turns south. He'll buy only stocks that trade at a steep discount to his intrinsic-value estimates. That means he'll miss out on some fast-growing companies, but his approach protects against losses in tough times. He also demands high returns on invested capital and is a stickler for clean accounting and strong balance sheets. In fact, accounting guru Abe Briloff of Baruch College was a mentor.
Thus, when accounting scandals hit and people lose faith in companies' risk controls, Royce Special Equity is a good place to be. The fund held up brilliantly in the bear market of 2000-02 and has done so once more. True, its strategy isn't one that lends itself to powerful rallies--hence the quizzical reader e-mails in 2006--but it has produced solid long-term returns with less risk than most. Moreover, Dreifus put shareholders' interests first when he closed the fund at a small asset base (unlike some Royce funds that got a bit bloated). He later reopened when redemptions shrunk the asset base. Dreifus' record extends well beyond that of Royce Special. He also produced strong returns at Lazard and Oppenheimer.
In 2008, the fund lost 19.5%. That's an impressive 1,400 basis points better than the category average. The fund's small-value stomping grounds were full of dangerous value traps, such as mortgage lenders, real estate plays, and a slew of cyclical stocks that were highly dependent on financing. Dreifus avoided all that quite nicely, and he even had a handful of winners like National Presto (NPK),  Watsco (WSO), and Wabtec (WAB).
Fixed-Income Manager of the Year: Bob Rodriguez and Thomas H. Atteberry of  FPA New Income (FPNIX)
I can think of only two managers who can claim to have largely predicted the mortgage-led meltdown in financials: Jeremy Grantham and Bob Rodriguez. From his perch in Los Angeles, Rodriguez had a good view of the insane housing speculation and the crazy mortgages behind them. As someone who places capital preservation above all else, Rodriguez works furiously to squeeze all forms of risk out of his portfolio. So, even before 2007, he steered clear of default risk, interest-rate risk, and any other kind of risk out there. True, it meant passing up the chance for big returns and, as has been the case before, he did miss out on some rallies. But when everything hit the fan in 2007 and 2008, the fund was on safe ground.
The fund gained 4.3% in 2008. That's 920 basis points better than the average intermediate-term bond fund. That's a remarkable feat in the bond world, where winners and losers are usually separated by 30 basis points. But all that risk aversion came at the expense of long-term gains, right? Not really. The fund's 10-year returns are in the top 5% of its category.
Rodriguez is someone who's dedicated to protecting shareholder interests even though more aggressive funds tend to gather assets better with their big bull market returns.
International-Stock Manager of the Year: David Samra and Dan O'Keefe of  Artisan International Value (ARTKX)
David Samra and Dan O'Keefe have done an outstanding job applying a deep-value strategy overseas. The pair worked at Harris Associates (manager of the value-oriented Oakmark funds) prior to joining Artisan, and it's apparent in their style. They look for companies with clean balance sheets trading at big discounts to their estimates. That investment discipline kept them largely away from the financials that got pummeled. As a result, the fund lost 30.1%. Although that's not pretty, it's a far sight better than the 47% loss posted by the average foreign small/mid-value fund and the 43% loss at MSCI EAFE.
The longer-term record is even more impressive. From its 2002 inception, a $10,000 investment has grown to $22,561 compared with $14,297 for EAFE. That return was aided by a decision to close the fund in a timely manner before assets got out of hand--a great sign of strong stewardship. The fund recently reopened as assets have shrunk and opportunities have grown.
The pair also run the recently launched Artisan Global Value Investor (ARTGX).
Discuss: Give us your take on our Manager of the Year winners, and let us know who you would have picked. Click here to join the conversation.
DIV style="MARGIN-TOP: 0px; FLOAT: right; MARGIN-LEFT: 7px; MARGIN-RIGHT: 0px" display: >
Russel Kinnel has a position in the following securities mentioned above: RYSEX. Find out about Morningstar's editorial policies.