US Videos
Bogle: Keep Investing
The founder and former CEO of Vanguard on why to stay the course amid the financial crisis. (9/23/08)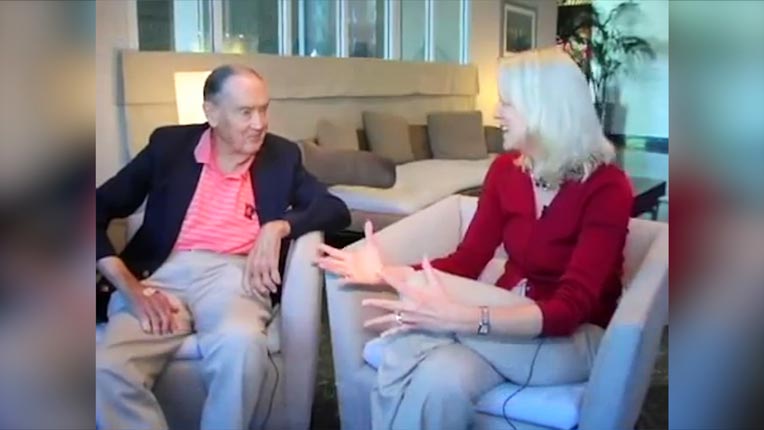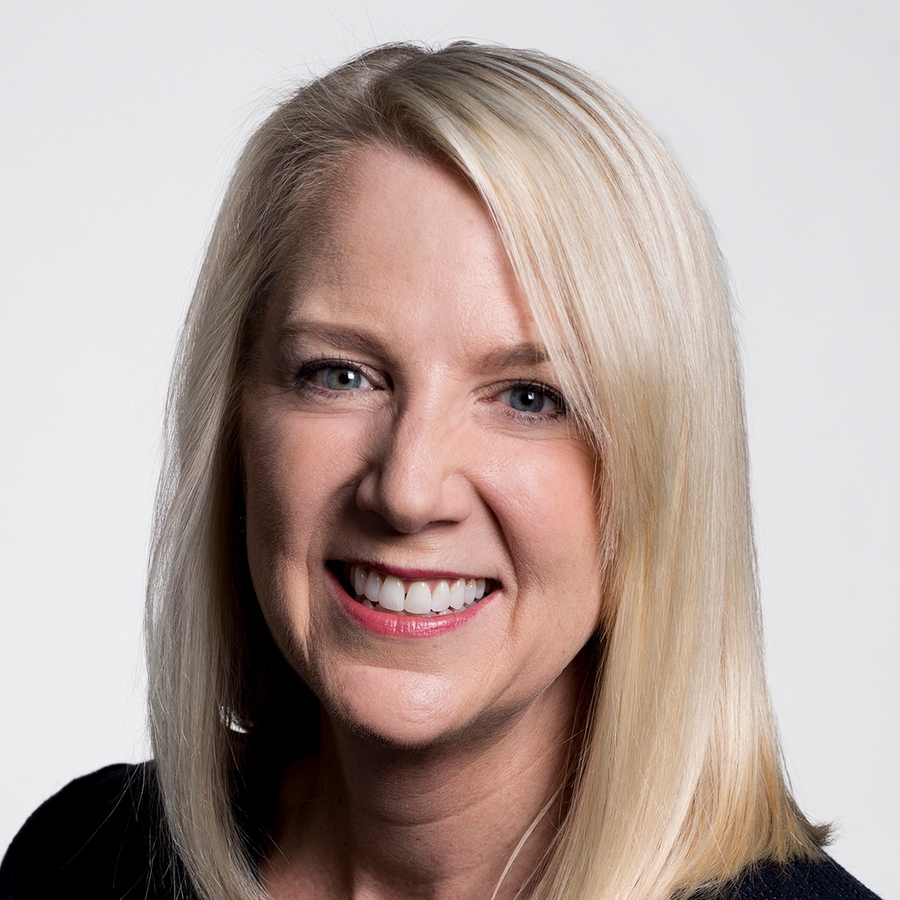 Christine Benz: Hi, I'm Christine Benz. I'm here at the Vanguard Diehards Conference in San Diego, and I'm happy to be sitting here with Jack Bogle, who was really the epicenter of this conference. Jack, thanks for being here.
Let's talk about the current market environment. It's crazy. Give us your take on what's going on and what do you think investors should be doing?
To view this article, become a Morningstar Basic member.
Christine Benz does not own shares in any of the securities mentioned above. Find out about Morningstar's editorial policies.