The Short Answer
Should Your Portfolio Look Like Yale's?
Emulating a successful endowment may not lead to Ivy League results.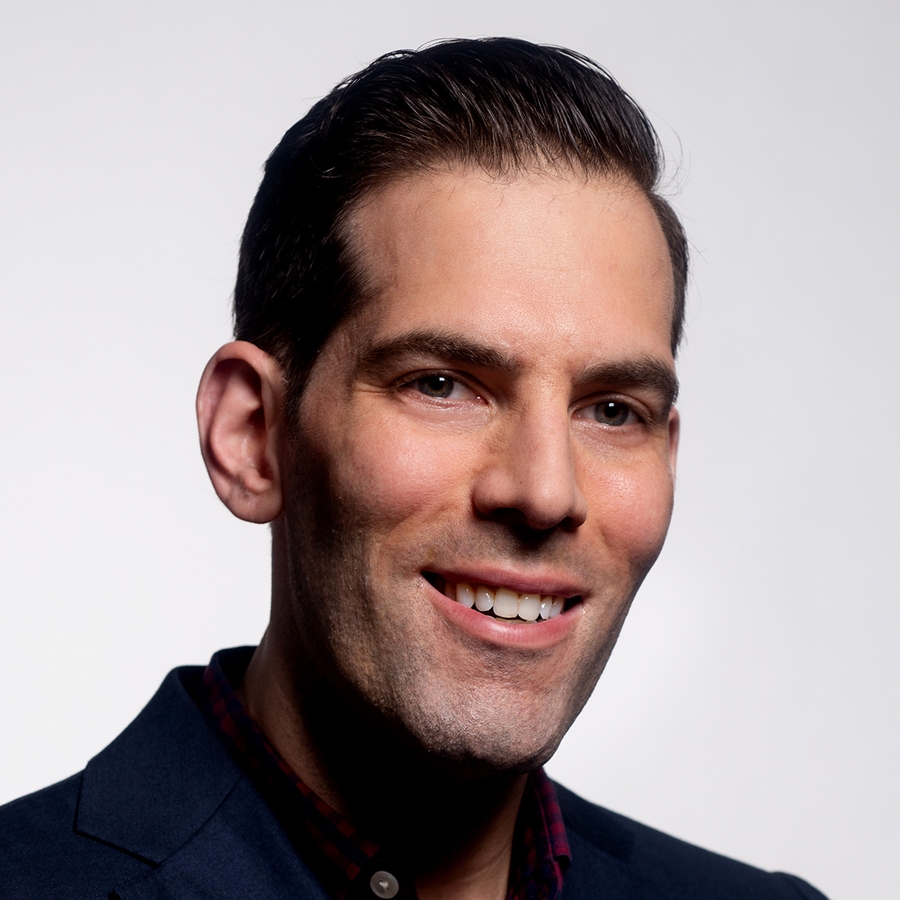 Yale University has long been renowned for its prowess in the classroom, but it's certainly no slouch in the investing realm, either. In fact, its giant $22.5 billion endowment notched an impressive 28% gain in its most recent fiscal year ending June 2007. And over the past decade, it returned nearly 18% annually, the best showing of any college endowment in the nation. By contrast, the S&P 500 was up only 7% over that period.
How Yale Does It
The brain behind it all is longtime Yale endowment chief David Swensen. Swensen's route to investment success at Yale has been unconventional (hence the aptly named title of his most-recent book, Unconventional Success). When Yale appointed him to his post in 1985, most college endowments, including Yale's, stuck to a plain-vanilla mix of stocks and bonds. But Swensen believed Yale's portfolio wasn't diversified enough and eventually built stakes in what are now known as alternative investments--private equity (investments in companies that aren't public), hedge funds, and real assets, such as timber, real estate, and oil--that don't move in step with the stock market or each other. Broadening the portfolio beyond stocks and bonds would moderate volatility, Swensen thought. And by mining less-followed areas, he and his analysts would have a better shot at unearthing undiscovered gems.
That plan of attack couldn't be more different than the one advocated by financial planners, who typically suggest the same sort of asset allocation that prevailed at Yale before Swensen's arrival. In contrast to most investors' stock- and bond-dominated portfolios, stocks accounted for just 27% of Yale's portfolio as of June and bonds soaked up only 4%. And although American investors generally favor the United States, the endowment keeps more of its stock holdings abroad than stateside. Instead, real assets, at 28% of its total holdings, composed its largest piece, with another 25% devoted to absolute return strategies, generally hedge funds seeking to profit from mergers, bankruptcies, or other instances where stocks are mispriced. Investments in private equity clocked in at 19% of assets.
To view this article, become a Morningstar Basic member.
Christopher Davis does not own shares in any of the securities mentioned above. Find out about Morningstar's editorial policies.