Fund Spy
Our 2006 Fund Managers of the Year
These three managers have delivered for shareholders over the long haul.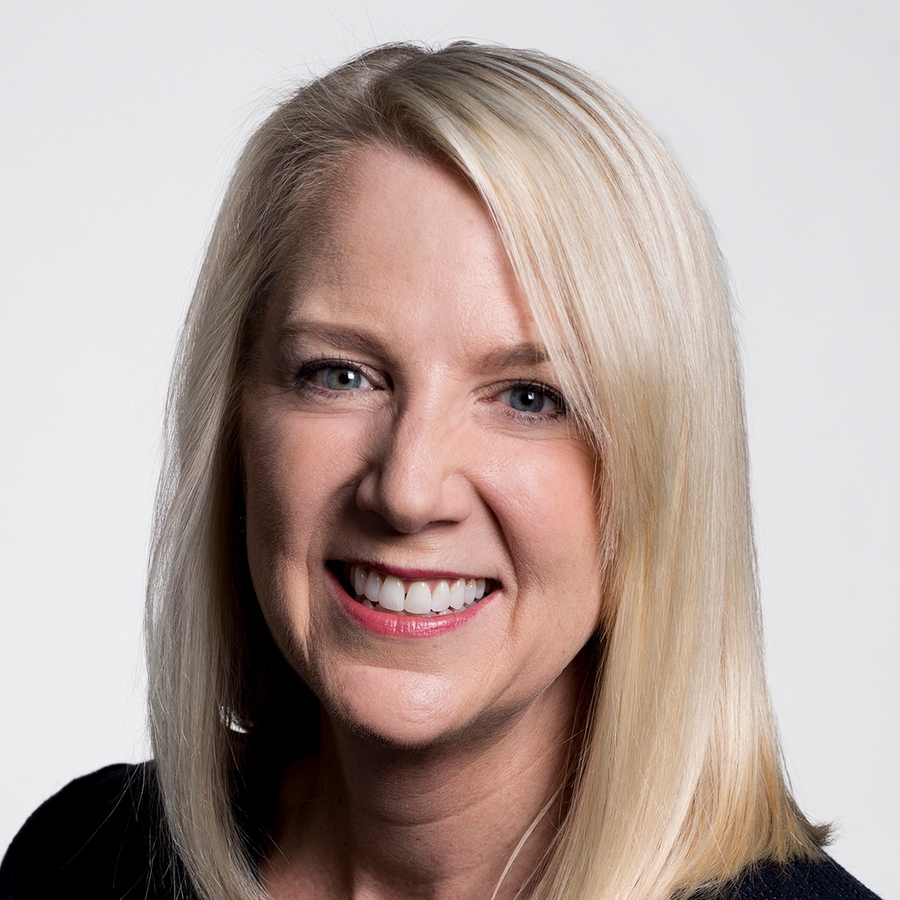 With so many stock and bond funds delivering handsome gains in 2006, we had one of the deepest fields of contenders for our Fund Manager of the Year awards in recent memory.
But, as always, we winnowed the list of nominees to our three winners by focusing on those managers who not only had a great year in 2006 but had also served their shareholders extremely well over long time periods. All of the managers who garnered our award this year use highly disciplined strategies and have demonstrated courage in their convictions, sticking by their approaches even when it has left their funds out of step with rival mutual funds over short time periods. In addition to looking for managers with demonstrated investment prowess, we favor those who have served as excellent stewards of shareholders' capital.
Longtime Morningstar readers are apt to see some familiar names among this year's winners. We're proud to point out that we've been recommending funds run by our domestic- and international-stock winners for more than a decade, and our fixed-income winner has been garnering our endorsement since we began covering his fund in 2002.
To view this article, become a Morningstar Basic member.
Christine Benz does not own shares in any of the securities mentioned above. Find out about Morningstar's editorial policies.