Fund Spy
2004 Fund Managers of the Year
T. Rowe, Western Asset, and Dodge & Cox managers take top honors.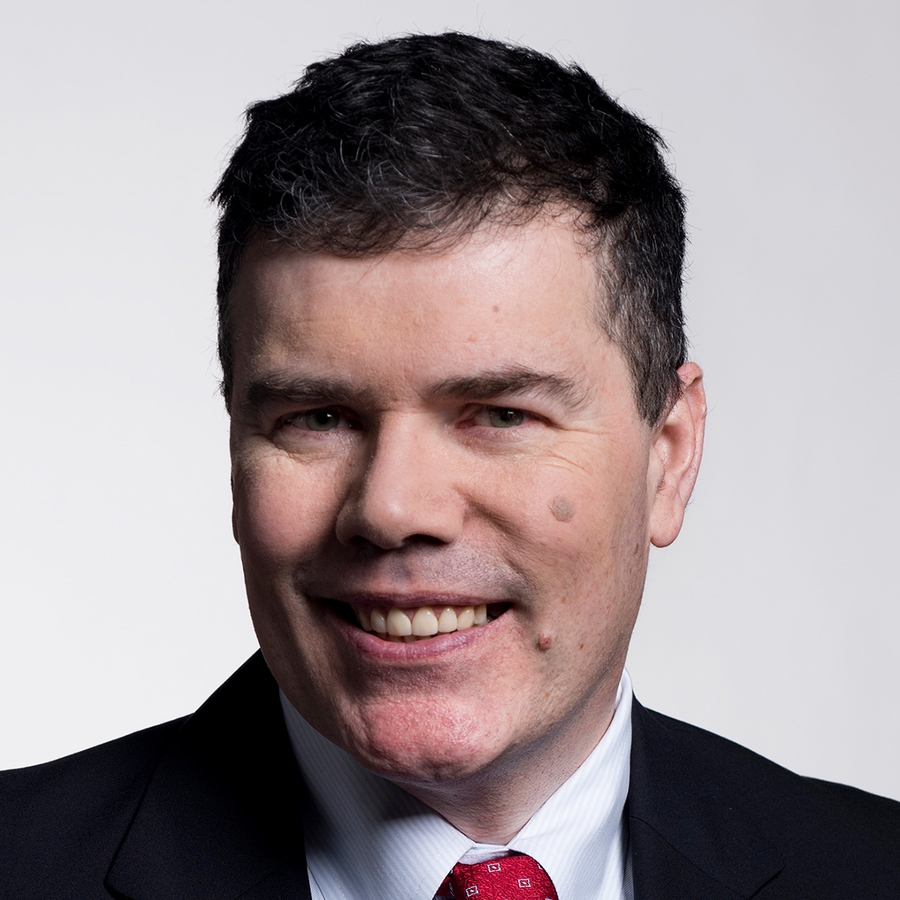 Wow. For a year that began so dismally, 2004 ended up being a pretty darn rewarding market. So many of our favorite stock-pickers had a great year that we had a very difficult time choosing the winners of our Fund Manager of the Year awards.
Whether they plied the bond market or the stock market, fund managers faced a real roller-coaster ride. In addition, certain parts of the market got clocked, making it a treacherous environment. Among stock funds, small value led the way again, yet managers employing a wide variety of strategies were able to wring meaningful gains out of their investments in 2004.
Although they are called the Manager of the Year awards, we look at much more than single-year returns. We want managers who have made investors a lot of money over an extended period. We also want managers who consistently put shareholders' interests first. Finally, we want managers who have the courage of their convictions to stick with their strategy rather than drift with the prevailing wind.
Let's get to the winners:
Domestic-Stock Manager of the Year: Brian Berghuis
 T. Rowe Price Mid-Cap Growth (RPMGX)
If there's been a theme to recent winners, it's that they served investors well in the bear market as well as in the rallies. Like American and Vanguard, T. Rowe Price did an excellent job across the board of protecting shareholders in the sell-off. Berghuis did a fantastic job, even though he didn't get much credit at the time. This fund was in the red like other mid-growth funds, but it lost much less because Berghuis never chased Internet stocks like many of his peers, instead sticking to his discipline. As a result, the fund's shareholders were able to stick around for a solid rebound in 2003 and 2004. That he has been able to produce five consecutive years of strong relative performance speaks to Berghuis' stock-picking prowess.
Like many T. Rowe Price funds, though, you have to stand back a bit to see what's been accomplished. Over the trailing 10 years, the fund has returned an annualized 15.67%, placing it in the top 5% of the mid-growth category.
Fixed-Income Managers of the Year: Ken Leech and Team
 Western Asset Core Bond (WATFX)
It's really striking to see how consistently dominant the top bond shops are. Previous Manager of the Year winners Dan Fuss of  Loomis Sayles Bond (LSBRX) and Bill Gross of  PIMCO Total Return (PTTRX) continue to put up outstanding returns year in and year out. But this year we recognize another great shop: Western Asset. Witness how superior this fund has been relative to the competition: It has produced top-quartile returns in four of the past five years and above-average returns in seven of the past eight.
Although it hasn't received much attention from individual investors, the team at Western Asset is one of the country's biggest managers of bonds for institutions. Consider that it boasts 25 credit specialists and another 27 risk specialists. By sniffing out bonds that are a little better than their credit ratings suggest, Western Asset has been able to consistently add value. The team also makes duration, yield-curve, and sector bets, but it's really the credit work that stands out.
Although this fund has a high minimum investment ($1 million), you can buy it through Fidelity's fund supermarket for a fee.
Foreign-Stock Managers of the Year: Bryan C. Cameron, Mario C. DiPrisco,Jacob M. Gofman, John A. Gunn, Gregory R. Serrurier, Diana S. Strandberg, and Kouji Yamada
 Dodge & Cox International Stock (DODFX)
In a little less than four years, Dodge & Cox has proven to be a force in the foreign-stock arena. Bringing seasoned managers over from the domestic side, Dodge has raised the bar on the competition.
Many fund companies pad their earnings by raising fees on foreign funds simply because the market will bear it. However, Dodge came in and charged just 0.82% from day one. If your foreign fund charges more, stop and ask yourself (or better yet, ask your fund company) exactly what else you're paying for. It can't be expertise, because these managers have it in spades. It can't be strong corporate culture, because you can't improve much on Dodge & Cox.
The managers' basic approach is hardly revolutionary. They look for modestly priced stocks with strong management. They differ from many, however, in their time horizon. Dodge & Cox is looking at the long term. It's nice that they've started so well, but, as the fund's turnover indicates, these managers are focused much further into the future. For example, the fund bought depressed drug stocks  Bayer (BAY) and  GlaxoSmithKline (GSK) even though investors have soured on the sector.
The main difference, though, is in execution. Dodge simply does fundamental investing well. Witness the fund's outstanding 32.46% return in 2004 and its 19.81% annualized three-year return.
Russel Kinnel has a position in the following securities mentioned above: DODFX. Find out about Morningstar's editorial policies.