Fund Spy
Our 2003 Fund Managers of the Year
Winners from Vanguard, Thornburg, and Fidelity.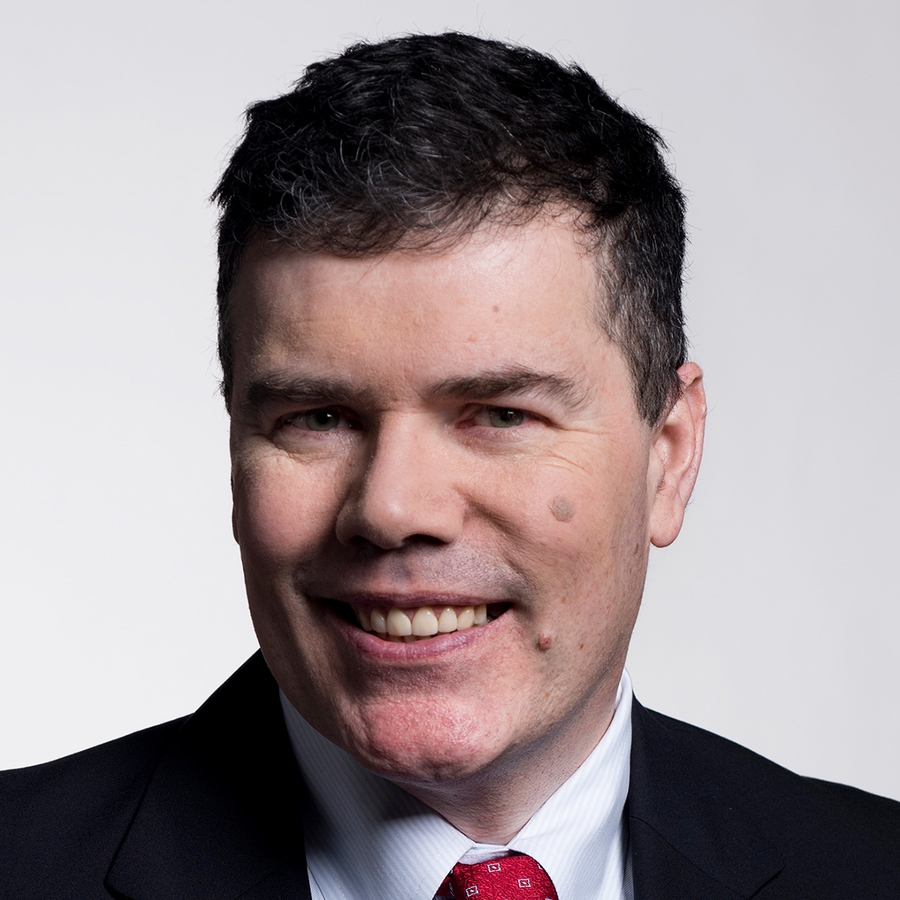 With all of the awful news in the mutual fund industry of late, it's perhaps more important than ever that we give credit to those who didn't lose sight of their bond with shareholders and who produced great long-term results for them.
We've long recognized the importance of putting shareholders first in our annual Manager of the Year awards, but it certainly takes on greater meaning at a time when the fund industry is up to its neck in scandal. Sure, we look for strong single-year performance, but we also look for strong long-term records and managers who have made real money for investors. So, while we call it Manager of the Year, the award encompasses a lot more than that; it's just kind of hard to fit all those criteria in a title.
To view this article, become a Morningstar Basic member.
Russel Kinnel has a position in the following securities mentioned above: VHCOX. Find out about Morningstar's editorial policies.