We recently brought these narrow-moat names under analyst coverage.
We're watching news from Nike, AutoZone, and more, with economic data releases set for Friday.
We recap the week on Morningstar.com and note the most popular stocks, funds, and ETFs.
Here's how you can use the laws of psychological distance to your advantage.
We examine REITs and Wells Fargo, and, for retirees, tax-planning and volatility.
Two dozen wide- and narrow-moat small companies are undervalued, according to our metrics.
We upgraded the economic moat ratings of two stocks last month--and downgraded the ratings of two others.
Reopened Vanguard Dividend Growth Shows Promise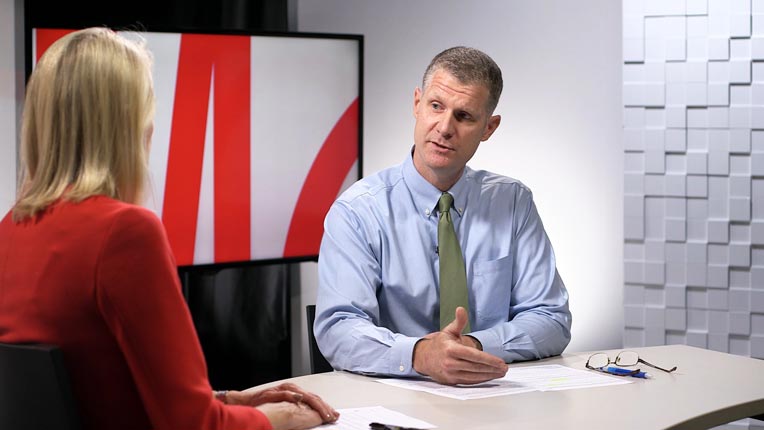 These six steps can help you take back control in uncertain times.
These stocks are good choices whether you're looking for dividend growth, down-market defense, or inflation protection.
Sustainable funds perform on par with traditional funds, cost about the same, and offer plenty of choice.