Low costs and tax efficiency are obvious pluses, but so are ease of oversight and cash flow extraction.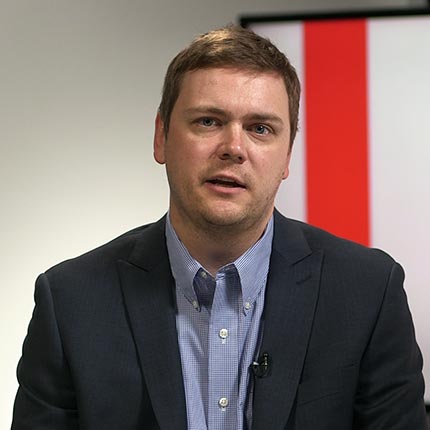 During the first quarter, impressive stock-selection was offset by overweighted sector exposures.
New regulations in the European Union present an opportunity for the SEC to revisit and clarify soft-dollar regulations in the U.S.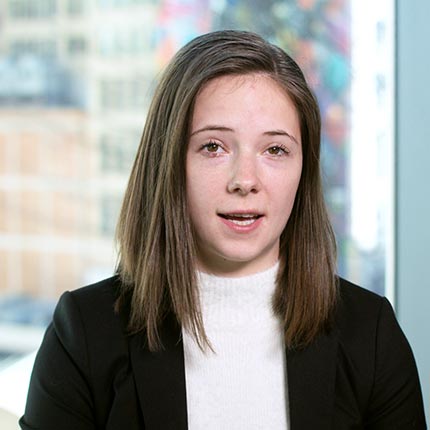 Multi-asset retirement income funds can be useful, but they're not all alike.
Solid revenue upside drove better margins for the wide-moat firm.
This restructured fund is far more appealing than is readily apparent.
These are the most undervalued stocks we cover with positive moat trends.
A dozen names in the sector earn positive moat trends—and two of the bunch are on sale.