We find several actionable ideas that yield more than the S&P 500.
Smart Shortcuts With Sarah Newcomb
Here's how you can use the laws of psychological distance to your advantage.
Planning for distributions and deductions now can ease your tax burden next spring.
It happens less often than in the past, but more often than it should.
Tread carefully at year-end when investing for a taxable account.
Scandals aside, the bank still has the pieces in place to compete effectively over the long term, and its shares currently look cheap.
Two dozen wide- and narrow-moat small companies are undervalued, according to our metrics.
We upgraded the economic moat ratings of two stocks last month--and downgraded the ratings of two others.
2 Dividend Opportunities in Healthcare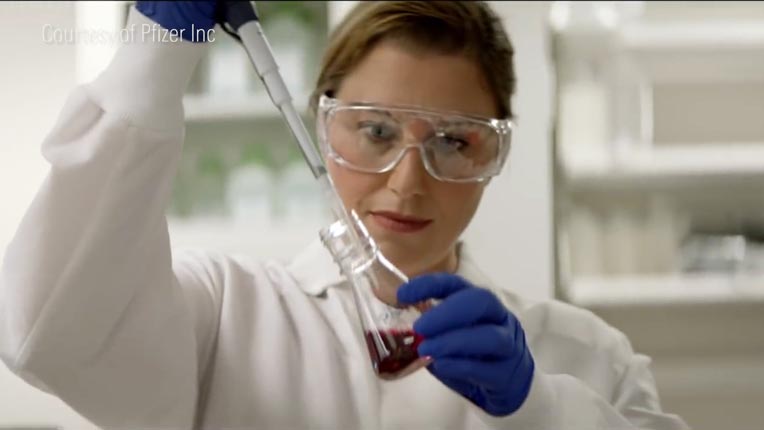 These six steps can help you take back control in uncertain times.
These stocks are good choices whether you're looking for dividend growth, down-market defense, or inflation protection.
The number of resolutions and the increasing levels of support reflect shareholders' growing concerns about the climate-resilience of their portfolios.