Examining the four underlying principles of our process.
Vanguard's CEO on balancing growth with delivering good client outcomes, the future of advice, and the trend toward "free" products.
Morningstar Investment Management's Dan Kemp says the prime minister's resignation may not offer the certainty investors want over Brexit.
There are other variables at work.
At this point, it looks like more a blip than a roadblock.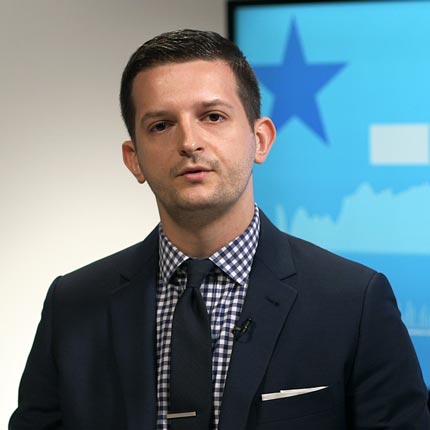 Engineering and construction stocks have been on a tear; here are our two favorite ideas today.
These companies new to our coverage list all earn economic moat ratings of narrow or better.
These wide-moat, low-uncertainty names are reliable.