Large-cap value strategies shine after equity market shock in late 2018.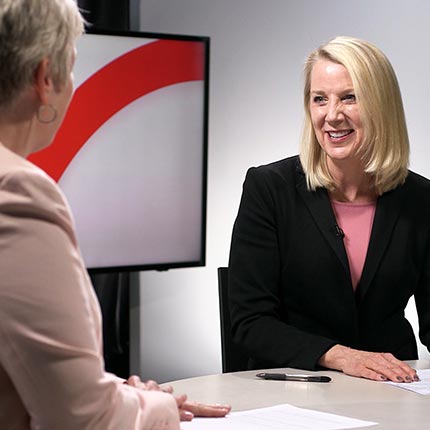 Ultra-minimalist portfolios leave a few asset classes on the cutting-room floor. Does that matter?
Investors pulled nearly $2 billion from long-term funds in May.
These wide- and narrow-moat stocks are up more than twice as much as the market this year, yet remain undervalued by our metrics.
One stock graduated to narrow-moat status last month, while three others enjoyed fair value increases of 20% or more.