These 15 wide- and narrow-moat names are significantly overvalued by our measures.
On this week's podcast, custody banks, the costs of poor timing, and Ariel's take on the market.
Weekend Money Projects With Christine Benz
Are you a hoarder when it comes to financial documents? Here's how to get them under control.
We recap the week on Morningstar.com and note the most popular stocks, funds, and ETFs.
We're watching for earnings from Hewlett Packard Enterprise, Tiffany, Williams-Sonoma, Dell, and Workday.
These wide-moat, large-cap names have staying power.
We think these wide-moat companies are poised to experience meaningful economic benefits in the future.
Ariel's Take on the Markets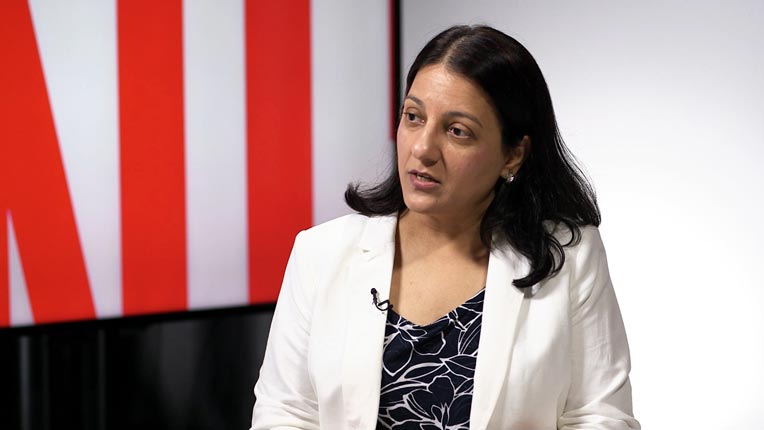 Kinnel shares his favorite large-company names in the active space.
Dividend-growth strategies stand to hold up well on the downside--an important attraction in a not-cheap market.