These names have all suffered double-digit losses during the past year yet remain overvalued by our metrics.
Reports are also due for Visa, Exxon, Verizon, and many more.
As the new year dawns, here's your plan to get financially fit, one job at a time.
We recap the week on Morningstar.com and note the most popular stocks, funds, and exchange-traded funds.
Christine Benz recaps bucket portfolios in 2019, and learn how to choose a short-term bond fund.
Given their ties with promising technologies, these companies stand to benefit in the 2020s.
These stocks underwent dramatic fair value or moat rating changes last month.
3 Foreign-Stock Funds for Rebalancing in 2020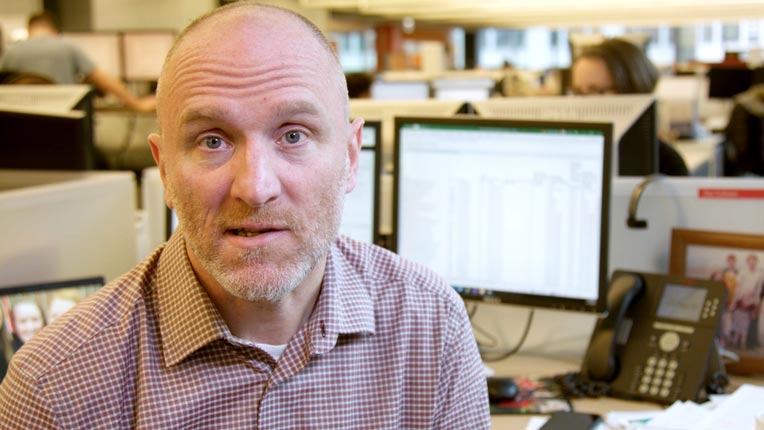 The plans are as good as they can be under the current framework--and that's not good enough.
We share the changes and provide a helpful example.
This could be the leading edge of a huge wave of assets into sustainable funds.