We expect these high-yielders to sustain their dividends in the future. Plus, they're cheap.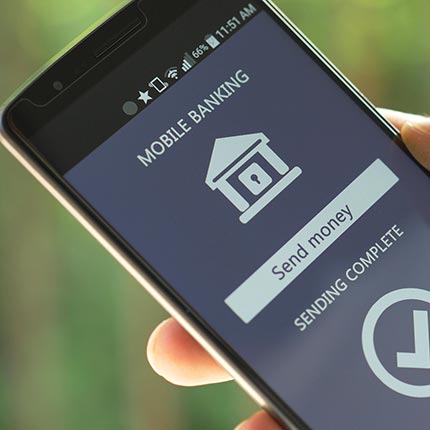 Industry changes can affect moats and more.
The telecom is well positioned and has room to expand its margins.
These stocks enjoyed fair value increases in February. But are they worth buying today?
These wide-moat, low uncertainty names may be slightly overpriced today, but they should be on quality seekers' watchlists.