Given their ties with promising technologies, these companies stand to benefit in the 2020s.
These stocks underwent dramatic fair value or moat rating changes last month.
How to Choose a Short-Term Bond Fund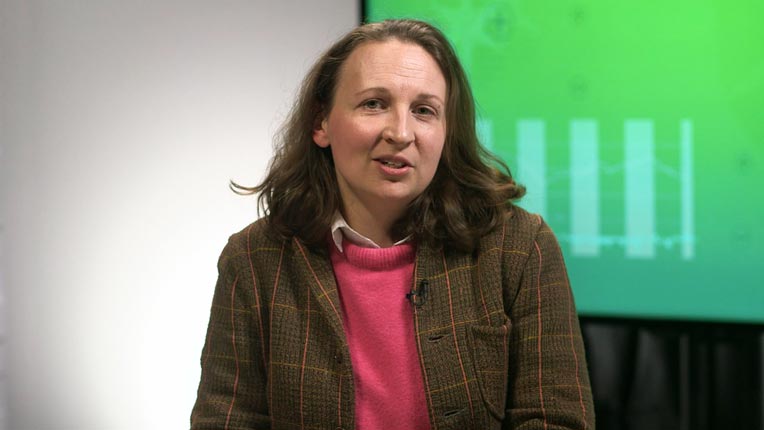 The plans are as good as they can be under the current framework--and that's not good enough.
We share the changes and provide a helpful example.
This could be the leading edge of a huge wave of assets into sustainable funds.