Ideas for improving your portfolio, lowering your tax bill, and wringing more from your cash holdings.
We plan to maintain our fair value estimate, leaving shares undervalued.
Are investors getting more comfortable with this type of fund?
This trio of stocks in Berkshire Hathaway are undervalued according to our metrics.
These newly rated stocks all earn Morningstar economic moat ratings of narrow.
Our Favorite Equity Funds for Retirement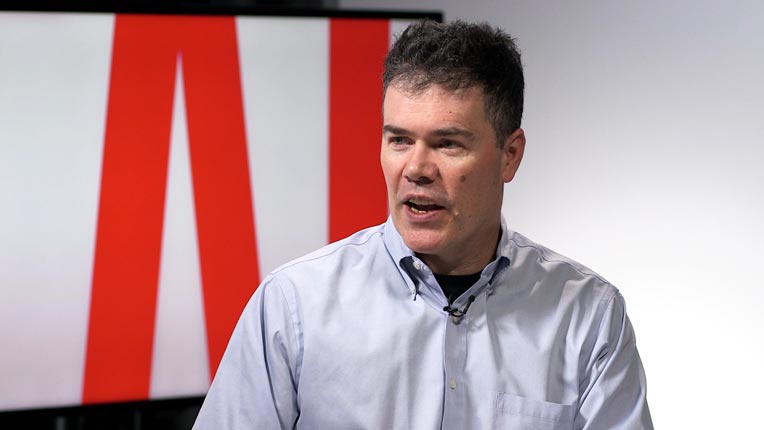 How an outsider conquered the fund industry.
We share the changes and provide a helpful example.
We've seen record ESG fund flows so far in 2019.