MORNINGSTAR'S GUIDE TO FIXED-INCOME INVESTING
Here are our highest-rated mutual funds and ETFs across a series of Morningstar's fixed-income categories.
Understanding duration can help you determine your bonds' interest-rate sensitivity.
Examining personal finance through the lens of economics yields a nifty road map for accumulating wealth.
Just because a company has been downgraded by Morningstar doesn't mean investors should sprint for the exits.
We recently brought these narrow-moat names under analyst coverage.
What Type of Bond Funds Do You Need?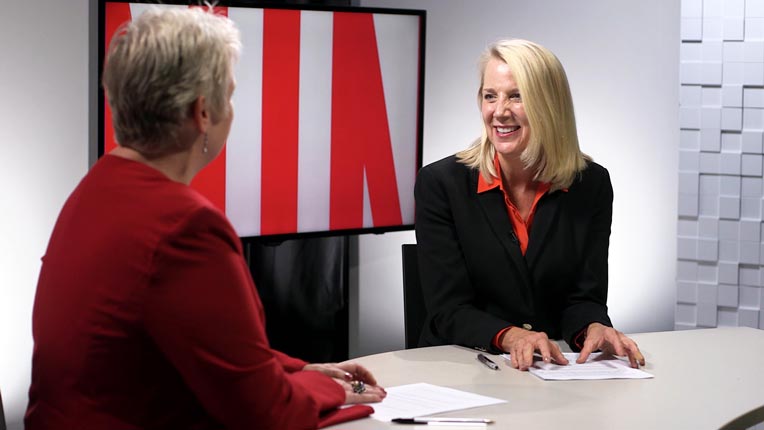 Here are our analysts' top ideas in each sector at the third quarter's end.
Morningstar forecasts high dividend-growth potential for some utilities and less for others.
With more than a dozen open-end and exchange-traded offerings launched this year, we examine the ones to consider.