These six steps can help you take back control in uncertain times.
Ben Brown lays out a plan for developing your ideal information architecture road map.
Investors voted on 177 shareholder resolutions addressing sustainability issues.
These wide-moat, large-cap names have staying power.
We think these wide-moat companies are poised to experience meaningful economic benefits in the future.
How to Pick a Good High-Yield Bond Fund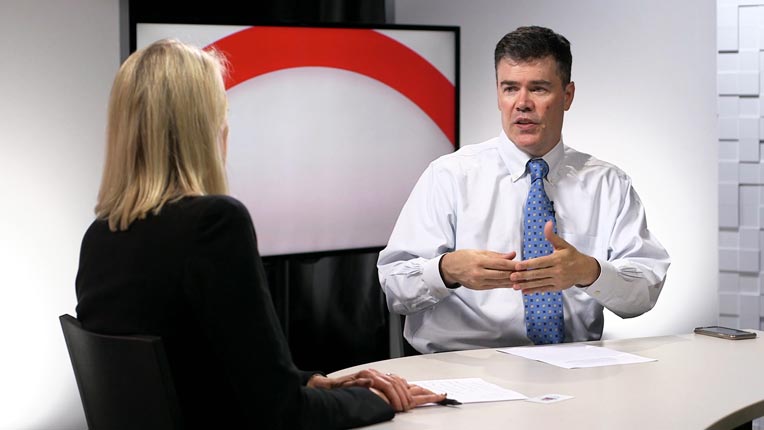 Kinnel shares his favorite large-company names in the active space.
Dividend-growth strategies stand to hold up well on the downside--an important attraction in a not-cheap market.
Here are some steps you can take to analyze your exposure to gun manufacturers.