We take a numerical look through this week's Morningstar research. Plus, our most popular articles and videos for the week ended April 19.
On this week's podcast, special guest Michael Kitces on finding an advisor you like, plus a preview of Big Pharma earnings and niche funds for your portfolio.
These are the most undervalued stocks we cover with positive moat trends.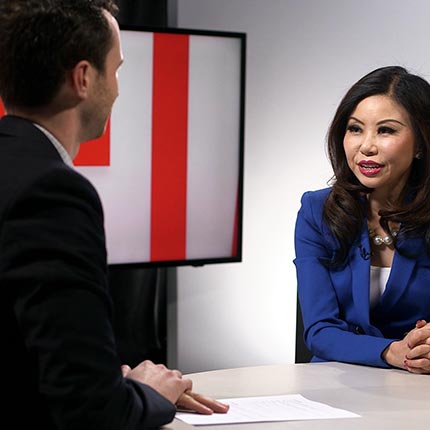 Alger portfolio manager Amy Zhang discusses the current market climate and the key role innovation plays in value creation over the long term.
A dozen names in the sector earn positive moat trends—and two of the bunch are on sale.
We also upgraded two stocks to narrow-moat status last month. And the icing on the cake: Most of these names are undervalued by our metrics.