Here are just some of the ratings, research, trends, and topics we covered this year.
It appears to us that we are now in a holding pattern for rates.
A noted researcher and consumer advocate discusses why so many financial literacy efforts don't improve outcomes--and what they could do better.
Plus three stocks that enjoyed significant fair value increases last month.
This trio of stocks in Berkshire Hathaway are undervalued according to our metrics.
How to Build an ESG Portfolio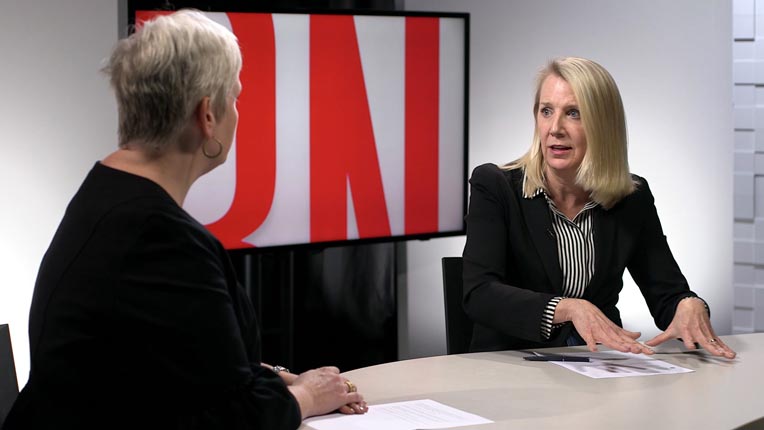 How an outsider conquered the fund industry.
We share the changes and provide a helpful example.
We've seen record ESG fund flows so far in 2019.