These names all earn narrow or wide Morningstar Economic Moat Ratings and trade below our fair value estimates.
The software company seeks to upgrade a large and underserved government niche.
Investment writer Morgan Housel on coping with behavioral biases, the evolution of the investment industry, and the role of luck in investing.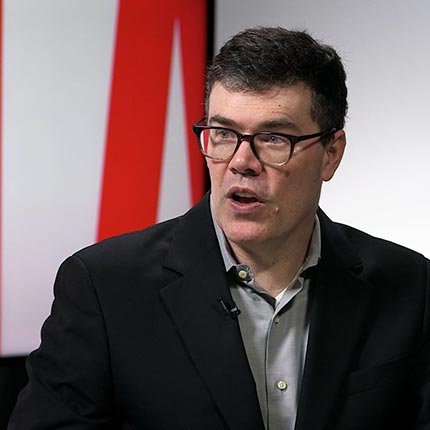 Russ Kinnel examines some worthwhile risk-averse funds that look underwhelming based on their 10-year records.
A recent Morningstar study found that high-conviction managers haven't outperformed their better-diversified counterparts.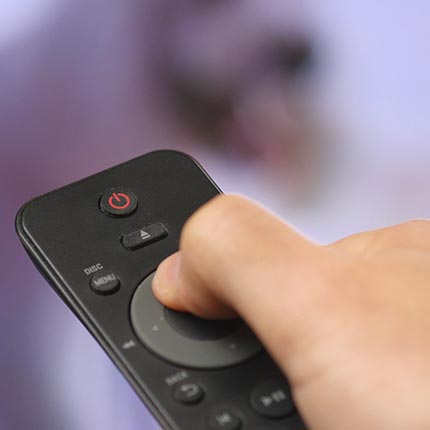 Charter and Altice USA are both narrow-moat cable companies we'd be interested in owning at lower prices.
These companies new to our coverage list all earn economic moat ratings of narrow or better.
These wide-moat, low-uncertainty names are reliable.