The attacks have been directed at the wrong target.
Investors pour more than $500 billion into taxable- and municipal-bond funds.
Here are our analysts' top ideas in each sector for the new year.
These stocks underwent dramatic fair value or moat rating changes last month.
These stocks are new to our coverage--and all have economic moats.
How T. Rowe Price Rode Out 2019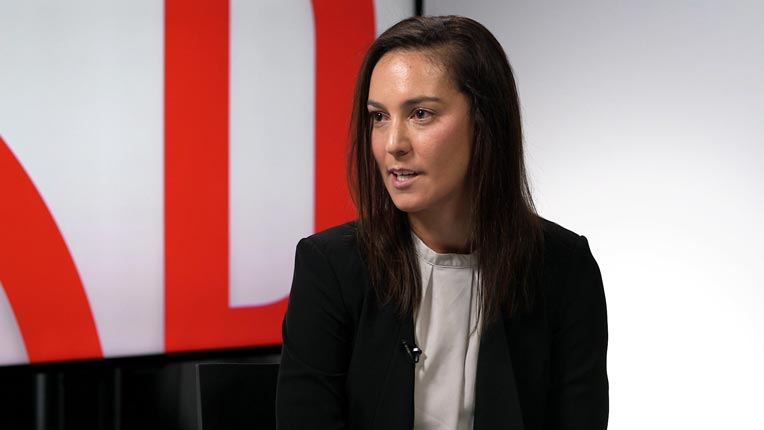 The plans are as good as they can be under the current framework--and that's not good enough.
We share the changes and provide a helpful example.
This could be the leading edge of a huge wave of assets into sustainable funds.