Knocking off these investment jobs will keep you focused on the big picture.
Strategies and investment ideas for lessening the tax bite.
We recap the week on Morningstar.com and note the most popular stocks, funds, and exchange-traded funds.
These narrow- and wide-moat names have suffered losses during the past year and look cheap to us.
These names have all carved out economic moats and are new to analyst coverage.
Volatility Is Here to Stay. Here's What to Do.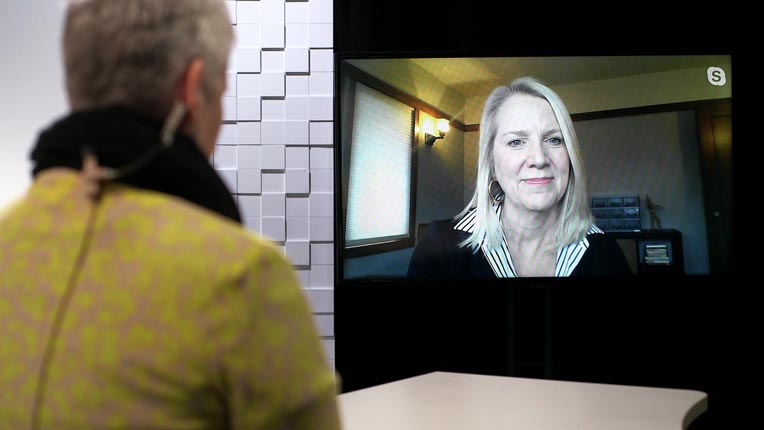 Investors can widen their opportunity set by redefining 'yield.'
Join Christine Benz and Jeff Ptak on The Long View as they talk to influential leaders in investing, advice, and personal finance. Investing Insights features stock, fund, and ETF picks, plus personal finance and investing tips.
We upgrade nine plans and downgrade eight, shaking up our Gold and Silver ratings.
Companies focus on their ESG risks to build profitability for the long term.
How religious conviction and changing public sentiment led to the rise of investing for values and what companies have done to keep up.
How to tell different ESG factors apart in your investing decisions.