Designed for recent graduates, our guide walks through budgeting, setting goals, investing a 401(k), and the importance of investing early.
Our analysts uncover predictable dividends in multi-industrials, investing mistakes to avoid, and strategies for young investors.
A look at how the coronavirus is rattling the markets and what investors can do to navigate it.
Managers from Diamond Hill and Dodge & Cox picked up some consumer stocks during the market meltdown.
These stocks are all undervalued according to our metrics.
5 Investing Mistakes to Avoid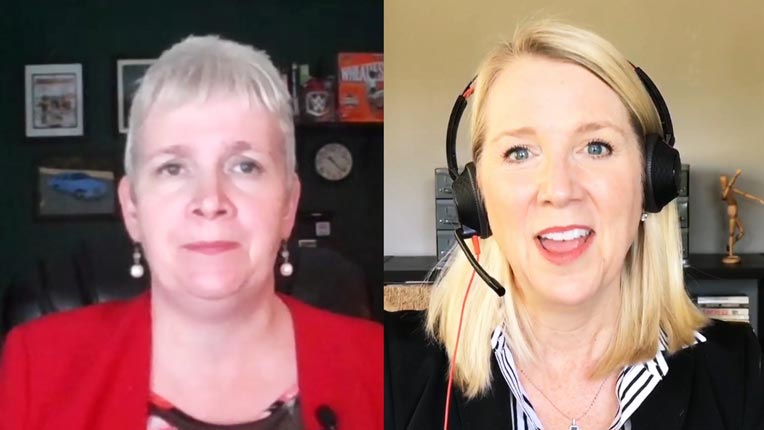 The Oracle of Omaha might take an interest in these high-quality firms if Berkshire were nimble enough.
We upgrade nine plans and downgrade eight, shaking up our Gold and Silver ratings.
Companies focus on their ESG risks to build profitability for the long term.
How religious conviction and changing public sentiment led to the rise of investing for values and what companies have done to keep up.
How to tell different ESG factors apart in your investing decisions.